Sagay spoke on a Channels Television programme last night even as he praised the appointment of Justice Ayo Salami as chairman of the committee to monitor the corruption cases in courts.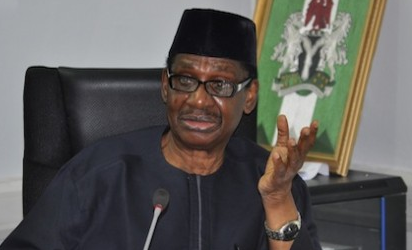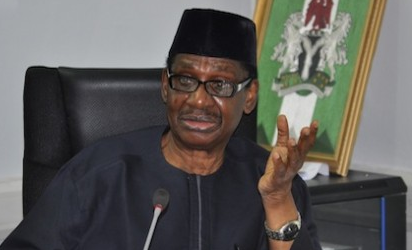 Sagay who has recently had brushes with the APC leadership and the National Assembly over his criticisms of the officials of the two bodies, however, stepped back from mentioning names yesterday.
But asked by the programme anchor on the faceoff with the APC leadership, he said:
"If you have a big party which has a specific mandate to fight corruption or at least reduce it drastically to a level that it will not stop the nations development, then the members of such party must be seen also fighting corruption".
"If you have such mandate as a party and you have people in that party who are actively promoting corruption or they are subject of corruption and promoters of corruption, what they are doing is denying the party (the opportunity) of truly fighting corruption, then it is better to totally remove people of that nature from the party and form a smaller party in which everybody would have confidence in themselves rather than have a big party in which people are doing things contrary to what the party stands for" he stated.
He said further, "My view is that the party hierarchy and party leadership and not the government, the party are condoning corruption and they are hobnobbing with those corrupt party members and therefore setting a stage for the government to have serious problem when there is need to convince that is entitled to have another term in government."
https://www.vanguardngr.com/2017/10/apc-leaders-cant-convince-nigerians-theyre-fighting-corruption-removed-sagay/