In a development with significant political implications, Nigeria's First Lady Aisha Buhari on Wednesday evening arrived in Washington DC on a weeklong visit.  She is billed to attend a number of events in the area.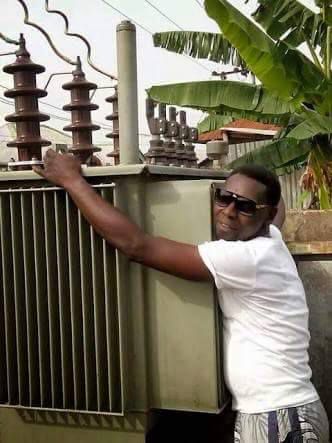 Sources at the Nigerian Embassy in Washington DC said Mrs. Buhari arrived on a British Airways flight from London.
Her visit is of tremendous interest in Nigeria where Ekiti State governor Ayodele Fayose alleged in June that Mrs. Buhari was involved in the infamous Halliburton scandal, and is the "Aisha Buhari" mentioned in related court documents.
Our investigations show that there is no "Aisha Buhari" mentioned in the Halliburton scandal.  However, there is one mentioned in the case of former United States congressman William Jefferson, who was convicted on corruption charges in 2009, and to whom "Aisha Buhari" wired the sum of $170,000.   It is to that matter the governor mistakenly appears to allude.
On several occasions, Governor Fayose asserted that Mrs. Buhari could not enter the US, suggesting she would be arrested, a bluff she has now called.  Investigations by SaharaReporters and the New York Times have categorically stated that the Aisha Buhari mentioned in the court document in reference is not President Buhari's wife.  Nonetheless, Mrs. Buhari has sued Governor Fayose concerning his allegations.
According to an official invitation letter to her, obtained by SaharaReporters, Mrs. Buhari was expected to have arrived in the United States two days ago, but was held back by official delays in Nigeria.
Among others, she is expected during her visit to attend meetings at the George Mason University in Fairfax, Virginia.  She will also be hosted by the United States Institute of Peace, in collaboration with Voice of America, and attend the 25th Anniversary celebration of Zumunta Association USA Inc.